Rent a mobile home in VANNES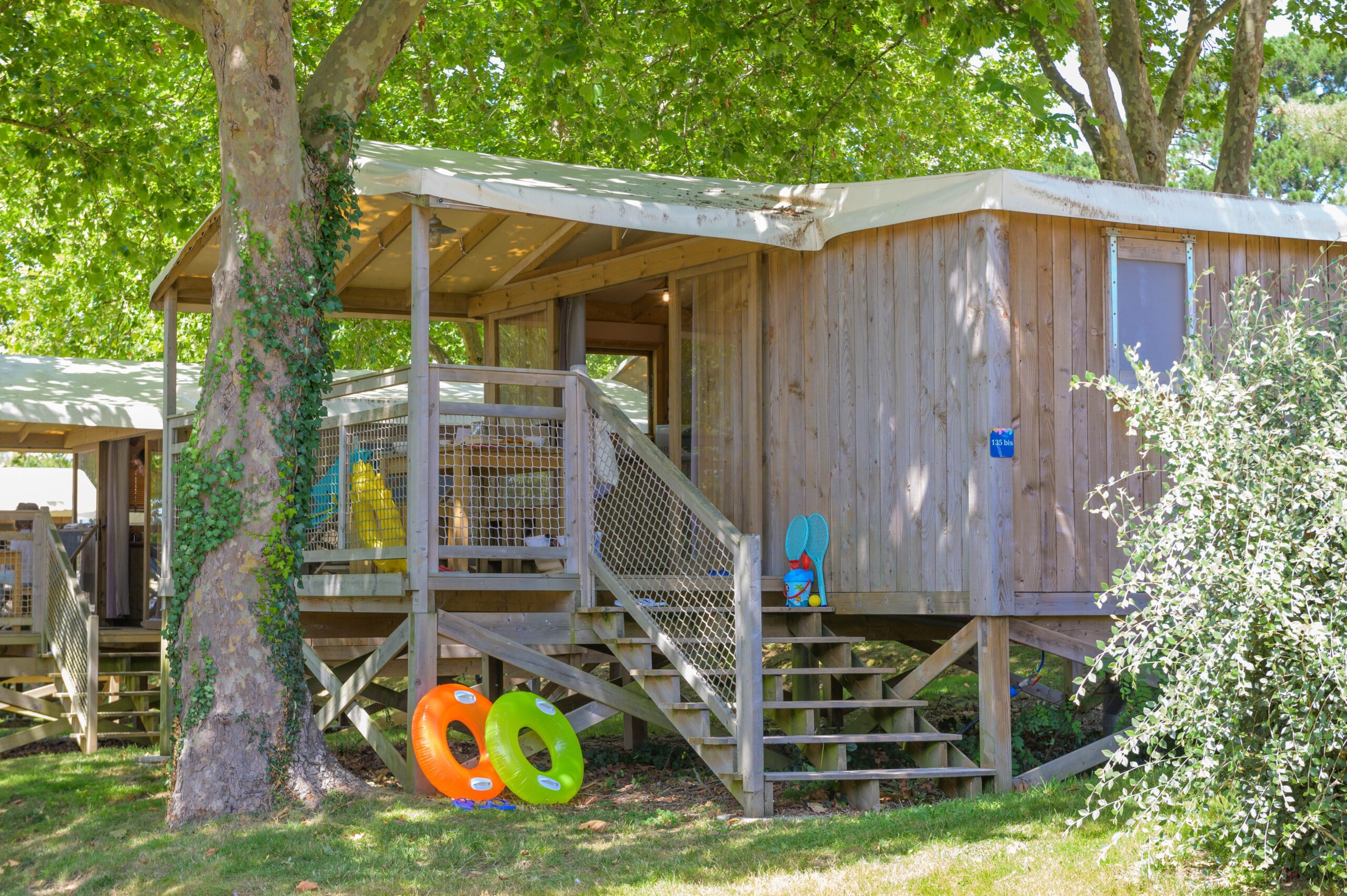 Cabin lodge Cosyflower PREMIUM 2 bedrooms of which covered terrace 10m²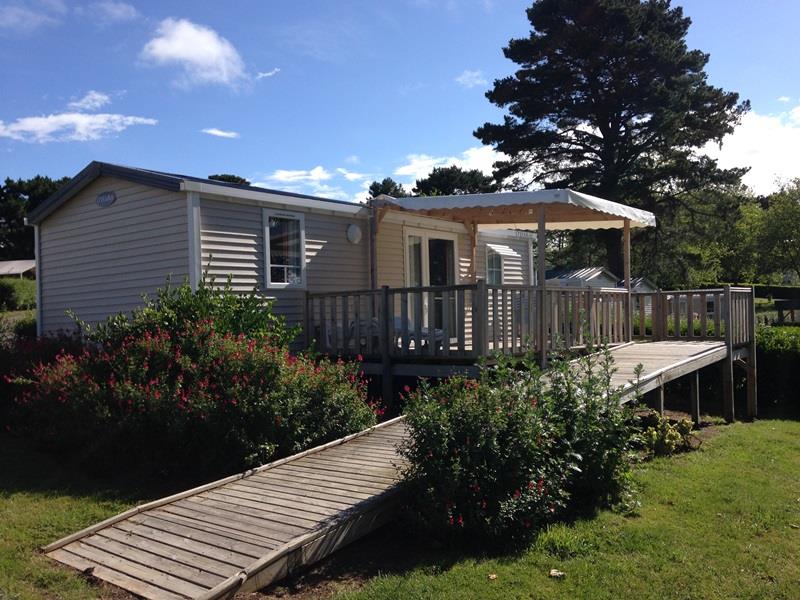 Mobile home 29m² (2 bedrooms) + terrace Wheelchair friendly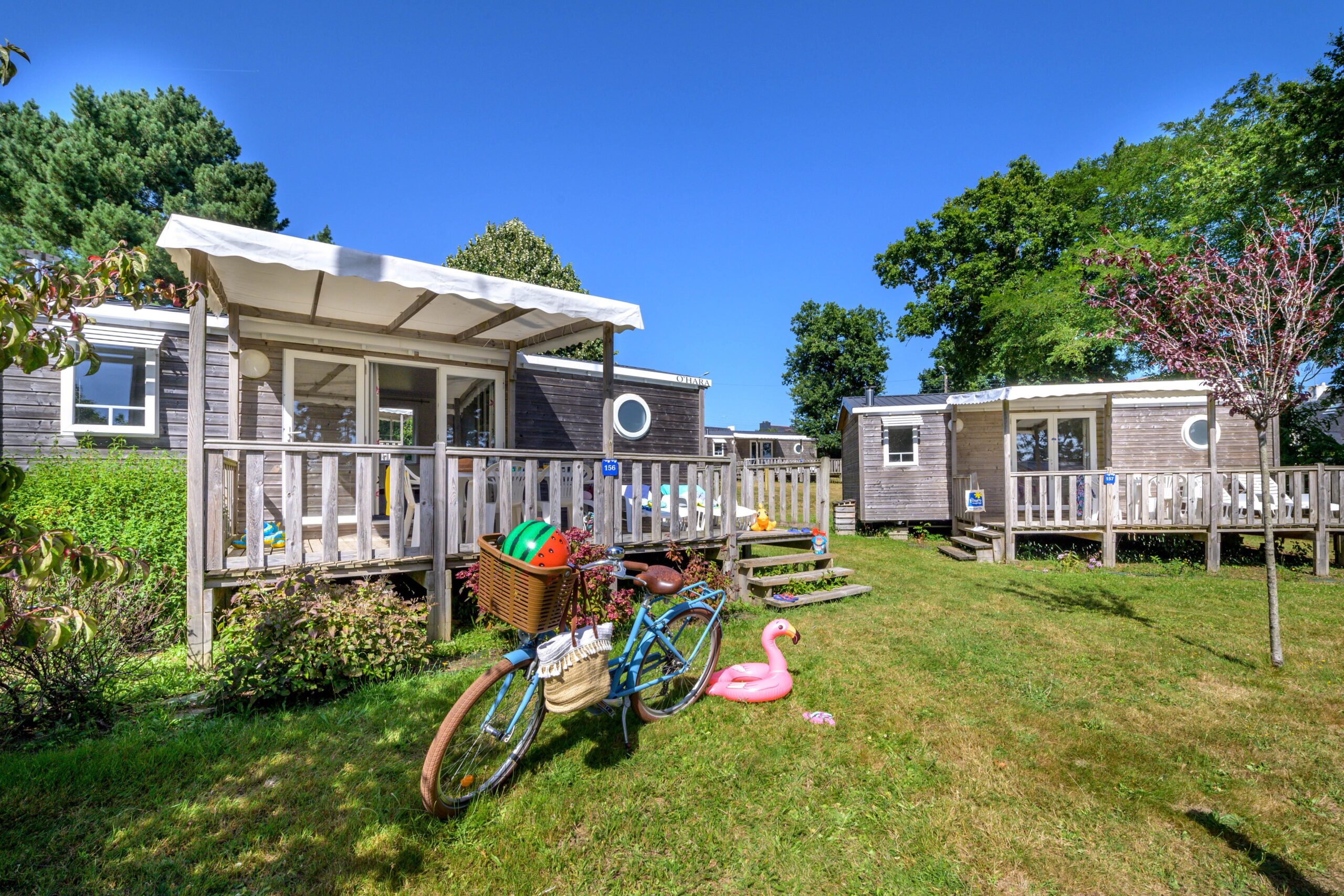 Mobile-home Bois CONFORT 31m² (3 bedrooms) + terrace 18m² + TV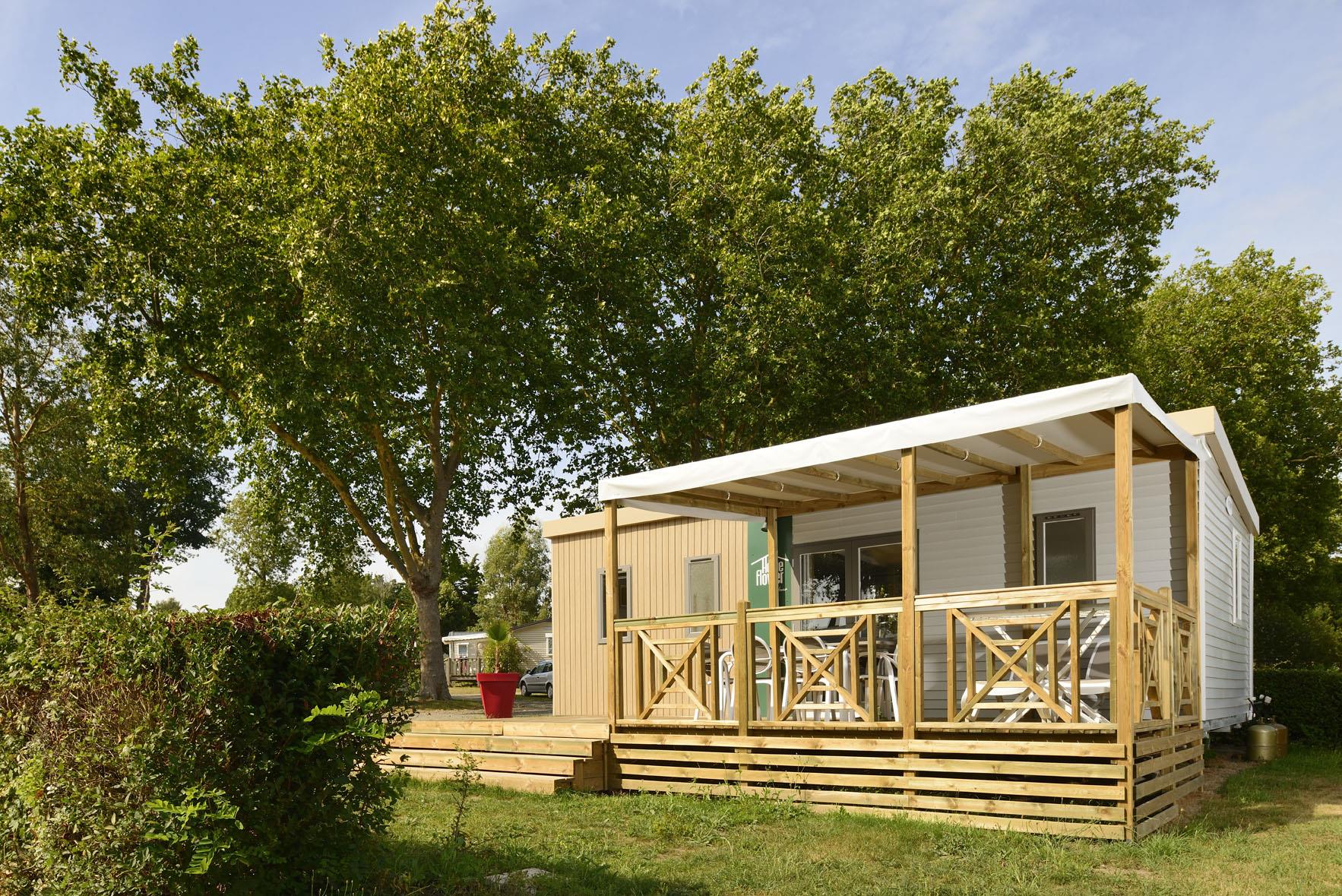 Homeflower PREMIUM 30,5m² (3 bedrooms) + AIR-CONDITIONNING + half-covered terrace + Dishwasher + TV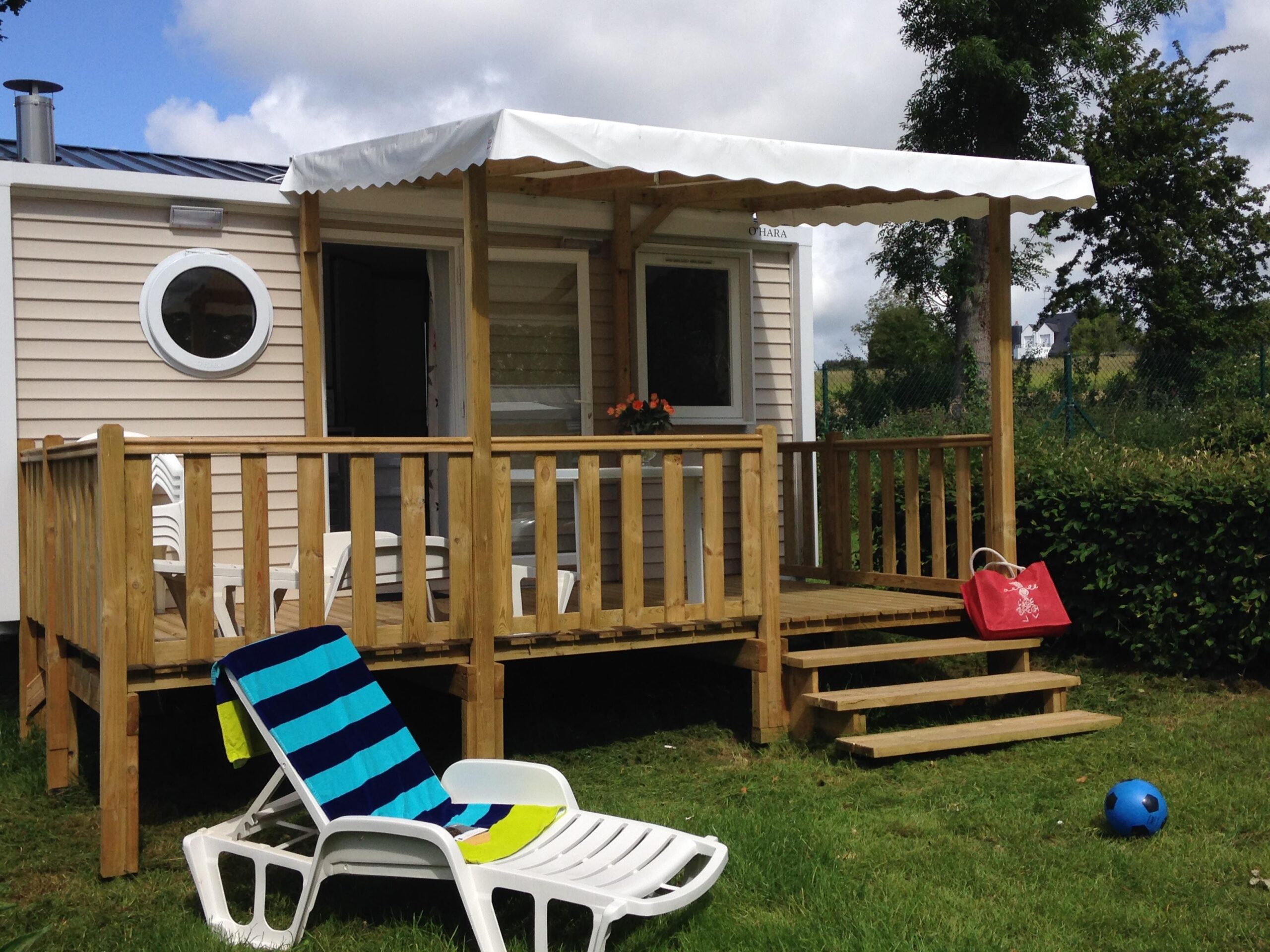 Mobile home CONFORT 18m² (1 bedroom) + terrace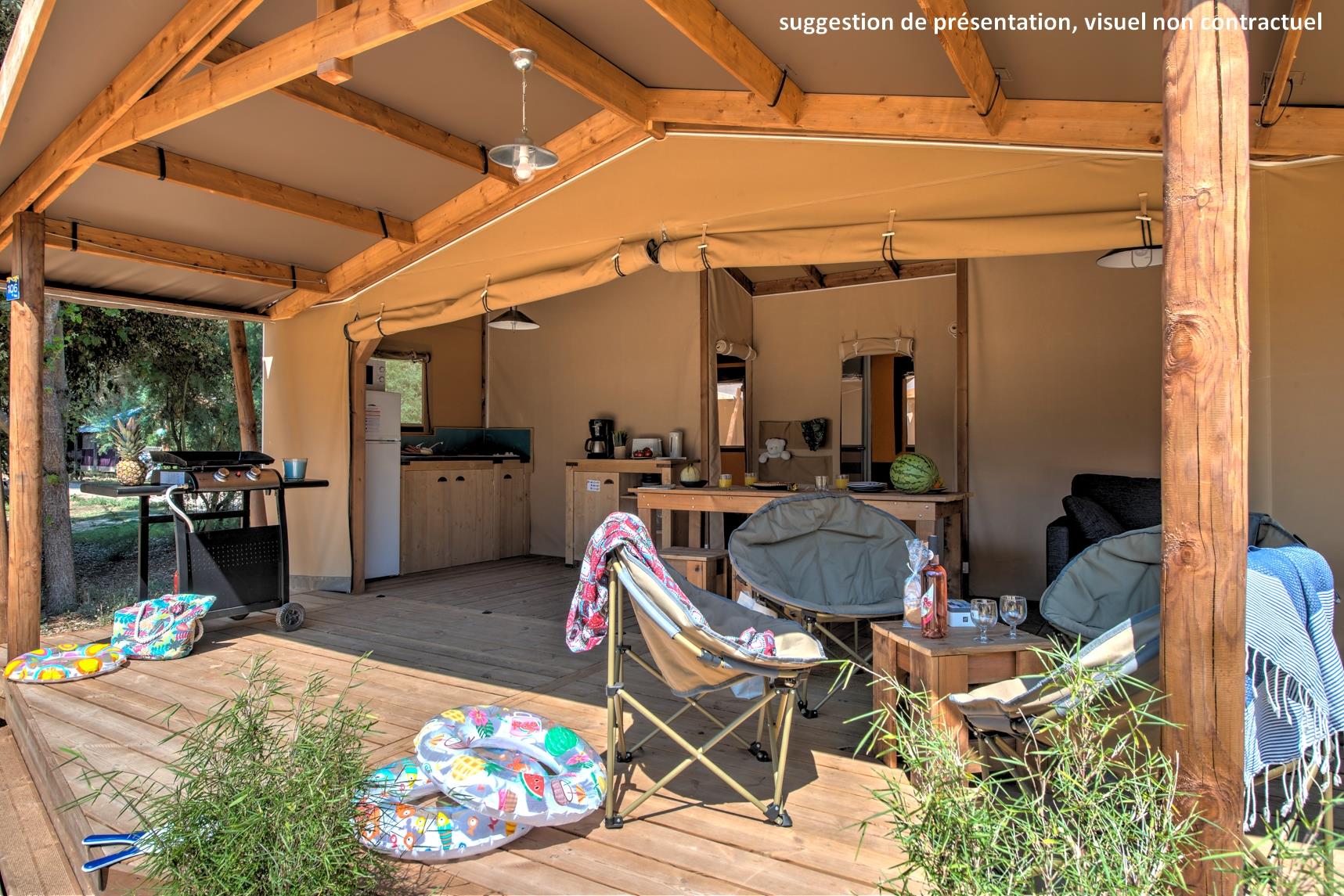 Cabin Cotton Toilée CONFORT 32m² (2 bedrooms) + sheltered terrace 11m² + TV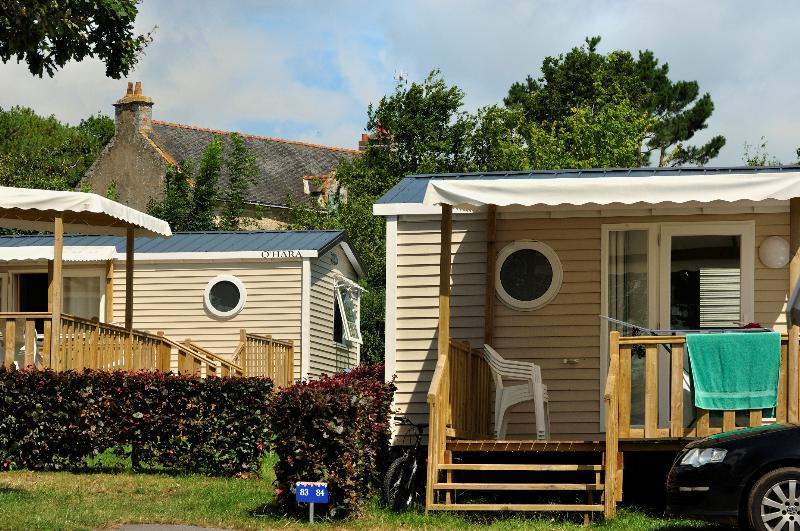 Mobile home CONFORT 29m² (2 bedrooms) + Half-covered terrace 18m²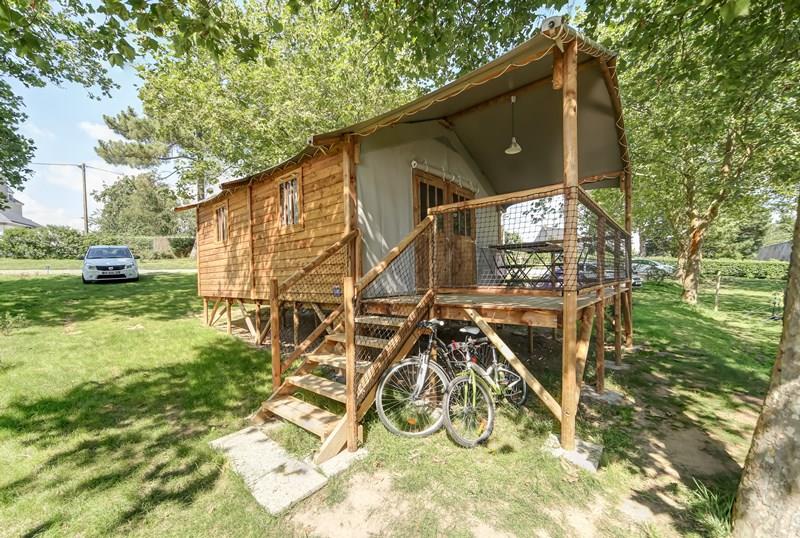 Cabin Lodge CONFORT 38m² (2 bedrooms) sheltered terrace 8m²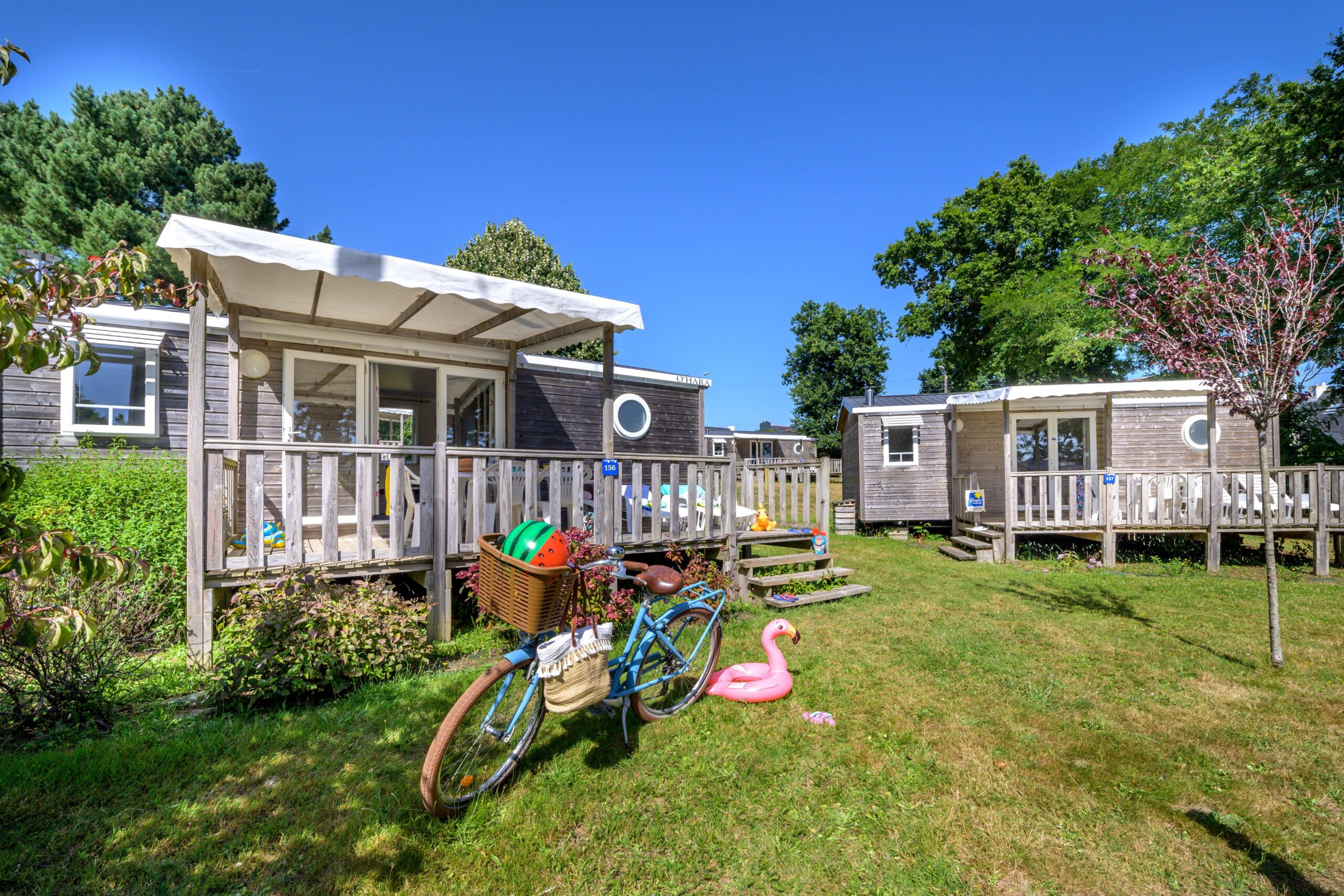 Mobile home Wood CONFORT 29m² 2 bedrooms + terrace + TV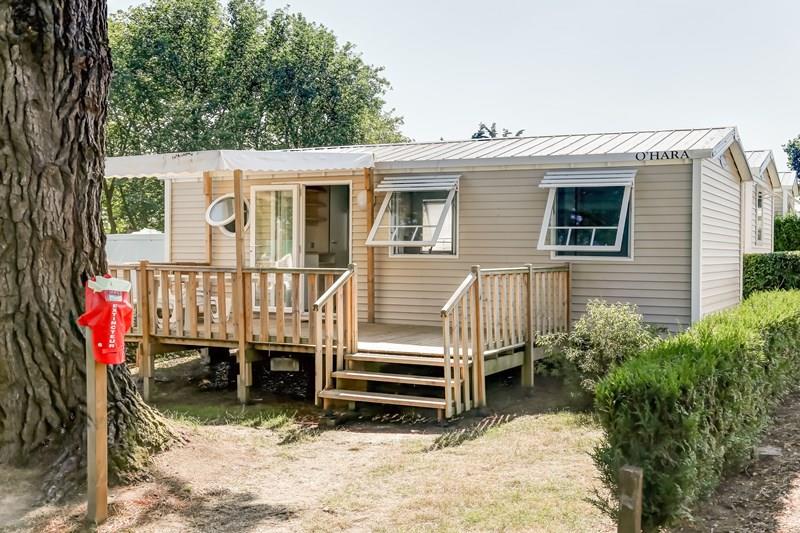 Mobile home CONFORT 31 m² (3 bedrooms) + Half-covered terrace
Different ranges of accommodation
For your holidays or weekends, choose to rent a pitch or mobile home in the Gulf of Morbihan and take the opportunity to visit southern Brittany. Go to Flower camping Le Conleau to enjoy the comfort of camping in a mobile home in Bretagne. The mobile homes are recent, fully equipped and perfectly suited for a stay of 2 to 8 people. For more privacy, separate bedrooms are available. You will also have a shower room and a terrace to enjoy your holidays in your campsite le Conleau.
Book your stay or weekend in a mobile home directly from our website. If you wish, you can also discover our lodge cabins and fitted tents.
A word from Sandrine, campsite manager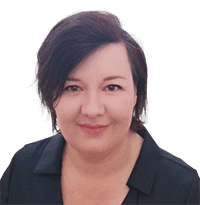 Discover our rental accommodation in Conleau. Our fully equipped mobile homes and cabins will meet your requirements !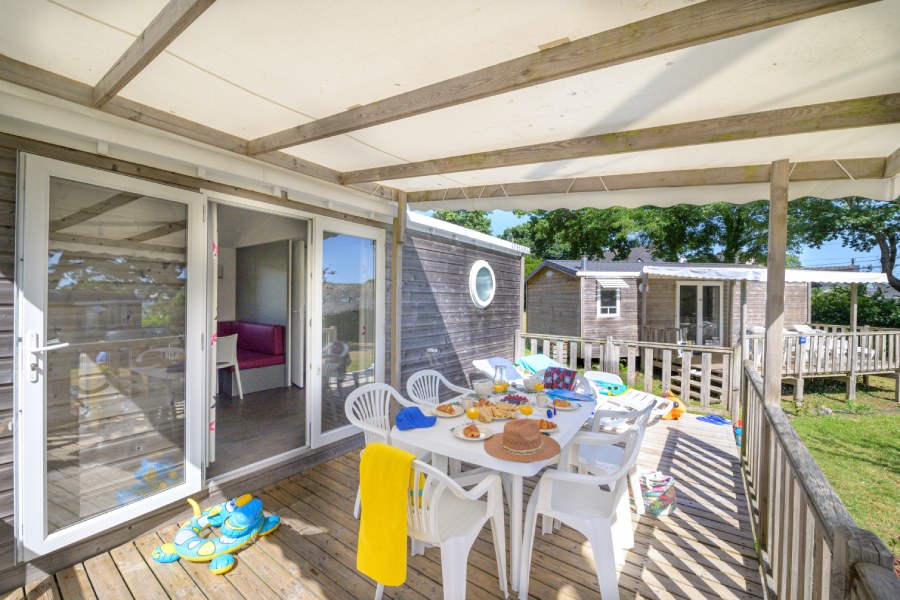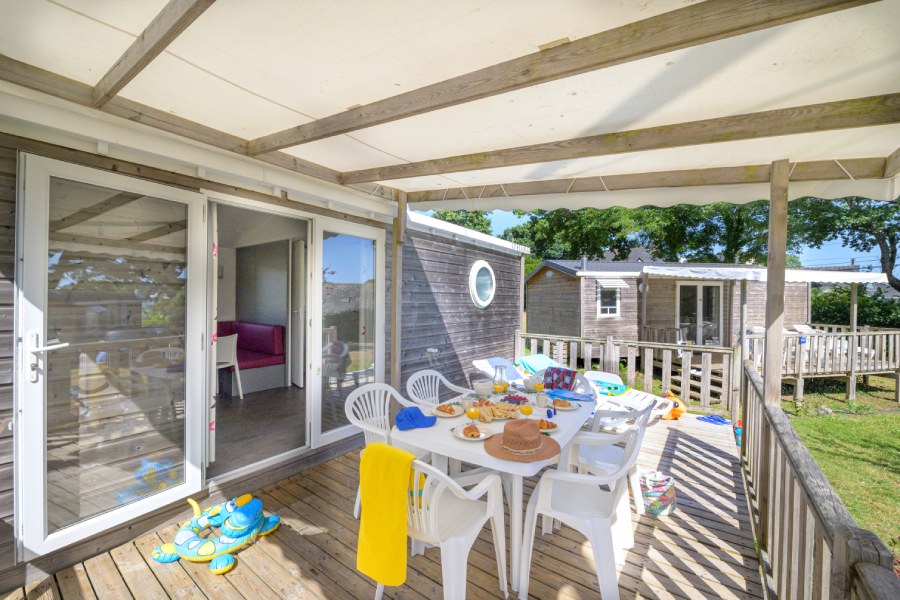 Our cabins in Vannes
Treat yourself to a holiday in the Gulf of Morbihan in one of our cabin-type accommodations in our 4-star campsite. With its 2 bedrooms for 4 people and its chalet spirit, our wooded cabins on stilts with television will win you over..
The Premium model with our Cosyflowers will seduce you with its many included facilities: heating in all rooms, bathroom, bath and bed linen, television and dishwasher. Enjoy comfortable accommodation with a charming wooded decor.
Their strong points: large living/dining rooms, separate toilets and the very pleasant high terrace. Treat yourself to a 7-night stay from 229€ in low season for 2 thanks to our couples offers. Experience a glamping holiday with our latest generation of low-cost canvas cabins. Very comfortable, you can stay up to 5 people and enjoy the television and the large terrace.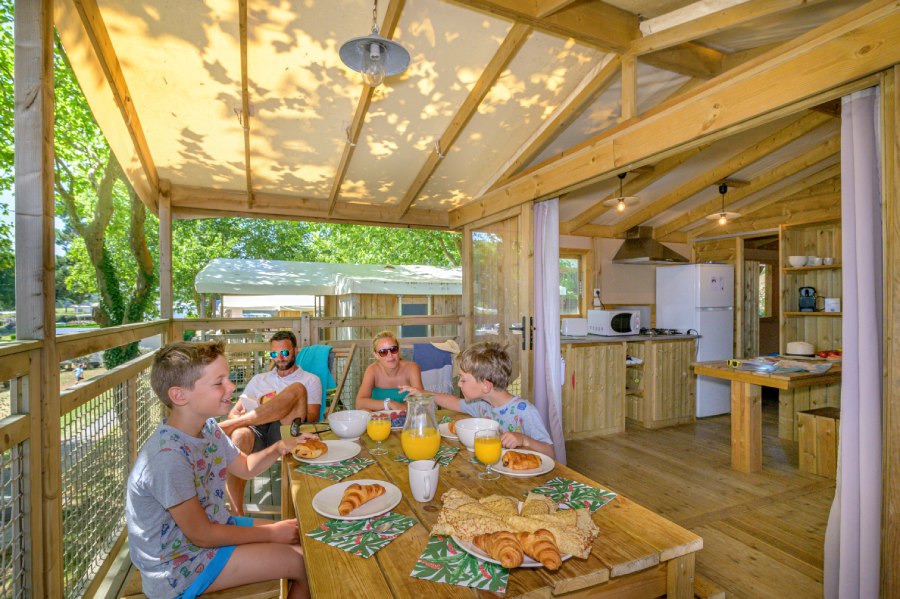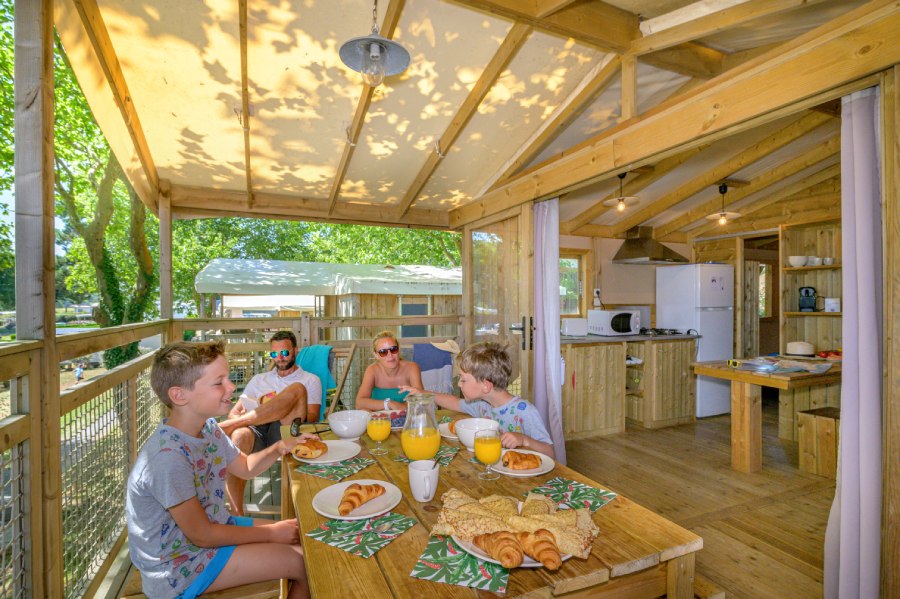 Campsite pitches and promotions